df09: The Narrow Pathway by Alan James Flay

Scroll down for the synopsis and cast of characters
Synopsis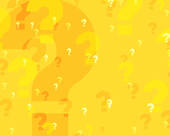 The Script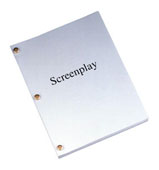 History
Set
Listen
Shop
Summary Performance History
Maesteg Town Hall. Maesteg 3 nights May 2014
Genre
Drama
Script Notes
None


Synopsis
From a room unknown, Louise tells of her chilling experiences minding Nicola who is locked away upstairs and her conflicting relationship with the girl's father Brian who forces her to confront her unspeakable past.
In an old house renowned for its ghostly presence, Louise is under oath never to climb the stairs and make contact with Nicola but things go from bad to worse when she breaks that promise igniting Brian's possessive personality to inconceivable proportions.
Unaware, Louise faces an impending danger but from whom? Is it Brian? Nicola? Or is it the house? Which appears to have a life of its own.
The Cast List
Louise -

A caring female who is greatly affected by her tragic past played by two actresses.

Louise 1 -

an older actress, telling the story

Louise 2 -

a younger actress who plays out the story. The age gap can range between ten and twenty years.

Hanna -

Louise's protective older sister. .

Gavin -

Hanna's husband. Around the same age as Hanna.

Brian -

A doctor in his early to late fifties. Ranging from a charming eccentric to a psychopathic predator

Nicola -

Ghostly figure - Female, late teens.