do04: The Cranes Are Falling by John Watts

Scroll down for the synopsis and cast of characters
Synopsis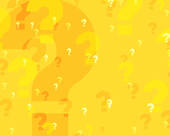 The Script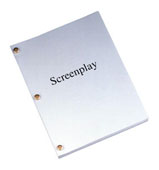 History
Set
Listen
Shop
Summary Performance History

Manhattan Theatre Source 2008
Genre

Drama
Script Notes



Synopsis
Two sisters meet unexpectedly when, Julie, age twenty-six, arrives from London at midnight to Grace's apartment in the Bronx. Grace is thirty. They are Londoners born of immigrant parents. Their mother is Nigerian and father Jamaican. Family stress of cultural and personal conflict has driven the sisters apart. Julie is single, pregnant and in desperate need of emotional help. Grace is single and determined to finally make a financial success of her life after years of living an alternative lifestyle. Their meeting reveals their resentments, but in the end a need for understanding that comes from shared family experience brings them together.
The Cast List
GRACE

Thirty, Afro-English, single living in NY for five years after leaving London. She is a free spirit who fights against conformity.



JULIE

Twenty six, Afro-English, single living with her mother in London. She is conservative, shy and inexperienced in the ways of the world.