do06: Bodyguard by Peter Drake

Scroll down for the synopsis and cast of characters
Synopsis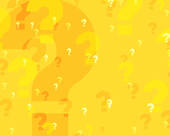 The Script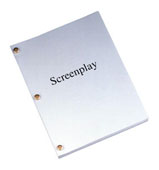 History
Set
Listen
Shop
Summary Performance History

Bodyguard was a finalist in the Off Cuts Festival of short plays held at the Old Red Lion in Islington a few years ago. It was directed by Oscar Toeman and brilliantly performed by Maxine Howard.
Genre
Drama
Script Notes
Drama for female in middle age


Synopsis
At fifty - something, Joan is too old to be in the classroom. She has grown weary of the daily struggle against bureaucracy, incompetent management and unruly children. When she is involved in an incident with a violent pupil, she realises her need for a bodyguard.
The Cast List
JOAN:

fifty-something teacher