do07: Whatever Happened to Johnny Diamond by Peter Drake

Scroll down for the synopsis and cast of characters
Synopsis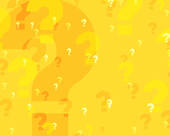 The Script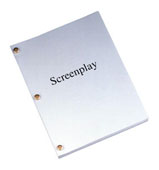 History
Set
Listen
Shop
Summary Performance History

World Premier still available
Genre
Drama
Script Notes
Comedy/Drama for two youngish men


Synopsis
One time celebrity illusionist, Johnny Diamond is a recluse living in self - imposed exile on a remote island in the Pacific, determined to live out his life in isolation. His dream is shattered when Kerrigan, attempting to fly around the world single handed, crash lands on his island. Tensions mount as the two men try to impose their will on the other: Kerrigan is desperate to escape, Johnny knows that for him to do so would spell the end for him. The play resolves with a genuine twist and provokes uncomfortable questions about the nature of truth, celebrity and the nature of happiness.
The Cast List
JOHNNY:

is in his early thirties, although his age is not really important. He has a slightly unworldly manner, not unlike Andy Warhol; remote and a little withdrawn.

KERRIGAN:

is about the same age, but in contrast is ebullient and self confident - his years in the City have taught him that shrinking violets do not prosper.