do11: Groupie (Superstar) by Steven Carinci

Scroll down for the synopsis and cast of characters
Synopsis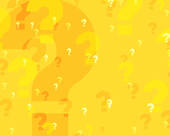 The Script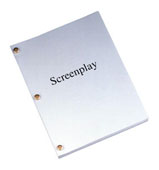 History
Set
Listen
Shop
Summary Performance History

World Premier still available
Genre


Drama
Script Notes


Please Note - This Play contains themes of an adult nature


Synopsis
The day of Trigger's last gig, a day when the band hopes to be resigned to a major record label, a day like that of the Passion, when destiny is made manifest—a "time of reckoning when body 'n' soul, we expose ourselves to fate—become who we really are."
The Cast List
NICOLE INGRAHAM

– 19 years old. A very wealthy USC English Lit major. The King's daughter. Shackin' up with Glen.



GLEN COX

– 33 years old. Lead guitarist of Trigger, the '70s rock band. Bearded and a bit scruffy—probably has a close resemblance to Kris Kristofferson. Friend of Bill's.



BILL McGOWAN

– 33 years old. A stereotypical, deadpan electrical engineer. Reluctant rock 'n' roller and bohemian.