flp04: The End Of The End Of The Pier Show by Steve Davies

Scroll down for the synopsis and cast of characters
Synopsis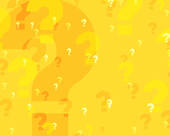 The Script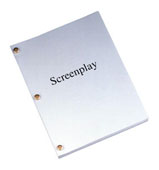 History
Set
Listen
Shop
Summary Performance History
18 x Amateur performances from 2005 to 2009
Genre
Other text goes here.
Script Notes
Other text goes here.
Synopsis
In a run down south coast seaside resort is a run down pier with a run down show at the end of it. The pier's old, the cast is old, the act is old.
The rubber man has gone rigid, the fat lady won slimmer of the year and the knife thrower is on his twenty ninth assistant..
Nobody is coming to see it anymore. The show must go on at all cost but not at any price. The stakes are high when one stormy night the middle section of the pier collapses stranding the cast. Will they be rescued, will anybody care?
The Cast List
GEORGE:

In his late fifties. Widower. Owner of the Pier show. Full of big ideas that never quite come off. Will do anything to keep the show going

EDNA:

Late fifties. Divorced. Used to be the "worlds fattest woman" now has to double up as the bearded lady and fire eater

FRANK:

Sixty two years old. Bachelor. Quite a thin chap. Wears very thick glasses. He is India Rubber Man, the strong man and used to be the knife thrower

DAVE:

Thirty seven. The son of the owner. Not interested in show business, wants to be an accountant. Trainee knife thrower, not very good at it.