flp06: In a Manner of Speaking by John Watts

Scroll down for the synopsis and cast of characters
Synopsis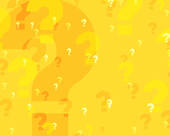 The Script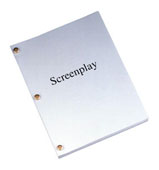 History
Set
Listen
Shop
Summary Performance History

Astoria Performing Arts Centre, New York City, Equity Showcase Production 2004
Genre
Other text goes here.
Script Notes
Other text goes here.
Synopsis
The scene is the apartment of Carl, a former UPS driver who won the lottery, quit his job and left his wife and teenage daughter. His daughter, Ruth, is now twenty-five, a graduate university student, and lives with her father while she completes her education. Stella, Carl's wife, is a pseudo sophisticate, attempting to better herself through exposure to arts and culture. Ruth's boyfriend, Humphrey, is an unemployed Chinese-American, New York actor, who earns a living as a waiter in a number of expensive restaurants owned by his father where he acts as a company spy. Ruth brings Humphrey to meet mom and dad. She has arranged for her mother to come to Carl's apartment under false pretences in order for her mother and father to be there together. Ruth is pregnant but no one else knows until the confrontation between the four characters begins. Conflicts emerge between each of the characters as they all attempt to deal with the truth about their relationships.
The Cast List
CARL PATERSON

White American, late-fifties

STELLA PATERSON

White American, early-fifties

RUTH PATERSON

White American, thirty

HUMPHREY DeBOIS

Chinese American, thirty