flp08: Forty by Sue and Clive Read

Scroll down for the synopsis and cast of characters
Synopsis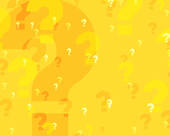 The Script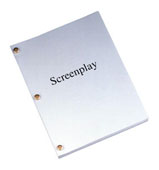 History
Set
Listen
Shop
Summary Performance History
4 x Amateur performances
Genre
Other text goes here.
Script Notes
Other text goes here.
Synopsis
Set around the 40th birthday of Gail and her family,
Add two completely unsympathetic teenaged daughters, a bewildered husband, two naturist neighbours and a gay amateur dramatics leading man and hilarious chaos ensues.
a traumatic experience for anyone but especially Gail, who feels that life and sexual adventure has passed her by as she has only ever "known" her husband. In this permissive society this depresses her. The plot revolves around attempts made to rectify this situation by her confident and sexually active elder sister.
The Cast List
Molly

A lady between 40 & 50

Gail

A lady on her 40th birthday

Alan

Gail's husband

Sophie

Gail's daughter (about 17)

Charlie

Gail's elder daughter (about 19)

John

A neighbour

Janet

His wife

Leslie

A gay friend of Molly's