flp103: Cracked by Brian Marchbank

Scroll down for the synopsis and cast of characters
Synopsis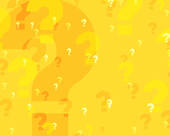 The Script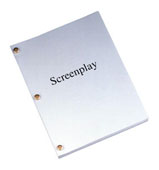 History
Set
Listen
Shop
Summary Performance History
This play won the Wordsmith competition at Oldham Coliseum, where it premièred. Then went on to performances at Buxton, and Camden festivals.
Genre
Dark Comedy
Script Notes
None
Synopsis
Eddie Stubbs was a third rate gangster, and a fourth rate father. His violent demise brings together his four disparate offspring, a cryptic will, and a dangerous inheritance.
The Cast List
KAREN:

20 years Feral child of Eddie who could never please her father.



AIDEN:

21 years His father set him working for gangster, a role in which he never really settled.



FAYE:

24 years recovering from a life of drugs and prostitution



RACHEL:

22 years apparent success story of Eddies offspring. Last year of law degree.



DEENA:

21 years. Girlfriend of Aiden who is unaware of his dubious employment.



LOU:

20 years Karen's partner, not the sharpest knife in the box.



LILY:

25-30 years newly qualified solicitor, whilst kept busy representing family members, she wonders if she should have been a prosecutor instead. (Cast as female role but could be male if casting requires)