flp10: Potemkin Village by Christine Emmert

Scroll down for the synopsis and cast of characters
Synopsis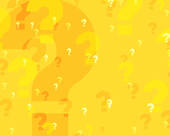 The Script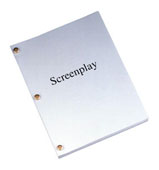 History
Set
Listen
Shop
Summary Performance History
Uk Premier still available.
Genre
Other text goes here.
Script Notes
Other text goes here.
Synopsis
Love is in the air, even in Czarist Russia. But it is not always appropriate love. The son of the Baron is in love with a serf, the school teacher in love with her romantically dissolute cousin.
Life on the Barony takes a turn when the school teacher decides to help out with the annual performance the peasants give. She has heard last year was a disaster par excellence, and takes it upon herself to improve both the lot of the people and the Baron's attitude.
In this she is aided by the local Witch and the Holy Fool. Before the play is over love is set right with some pushes from other forces.
The Cast List