flp14: Awkward Pauses By J. Boyer

Scroll down for the synopsis and cast of characters
Synopsis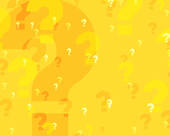 The Script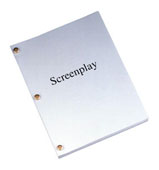 History
Set
Listen
Shop
Summary Performance History
Reading, Edward Albee Theatre Festival 2000; Reading, Player-Playwrights, London 2002; Developmental Performances, Tempe Performing Arts Center, Phoenix, 2002; Kerr Cultural Center, Phoenix 2003; Reading, Off-Broadway,The Neighbourhood Playhouse, 2004. UK Premier Still Available
Genre
Other text goes here.
Script Notes
Other text goes here.
Synopsis
Awkward Pauses is a dark comedy about a turbulent marriage at its turbulent end.
The play is set in a london flat during a bout of inclement weather.
Emily, judahís wife, is younger, in her thirties/early forties. Once Judahís student and now the mother of their daughters.
Finally, thereís Geoffrey Brandt. Geoffrey is under her tutelage, learning the ropes of child protective services. Not incidentally, he is also her lover. An examination of love and romance at three different ages, the play recounts what happens when judah confronts his wife and geoffrey on the evening the two mean to become a permanent couple.
The Cast List
Judah Sterling

A lecturer in the art department of the university of london, approaching midlife

Emily

Administrator in one of londonís social welfare schemes. Thirties/early forties

Geoffrey Brandt

Twenty something