flp15: Kate From Behind by Sue and

Scroll down for the synopsis and cast of characters
Synopsis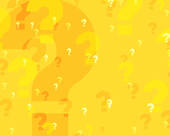 The Script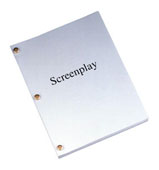 History
Set
Listen
Shop
Summary Performance History
3# Amateur performances
Genre
Comedy
Script Notes
Other text goes here.
Synopsis
The story evolves during an amateur run of the musical Kiss Me Kate.
We see the male and female principal dressing rooms simultaneously on stage and are treated to all the trials and tribulations, tears and tantrums which occur during a week's run.
With the threat of the theatre's closure, the resignation of the Chairman, the spitefulness of the ex-leading lady towards the inexperienced newcomer, Kate From Behind mirrors situations only too familiar to anyone who has had anything to do with an amateur musical society.
The Cast List
John

The Tivoli Theatre Director

Wyn

A chorus member

Colin

The Society Chairman

Linda

The Leading Lady

Mark

The Juvenile Dancing Lead

Chris

The Leading Man

Cyril

The Society Secretary

Stella

The ex-leading Lady

Rod

The ex-leading Man

Rene

The Wardrobe Mistress

Karen

The Hairdresser

Graham

The Musical Director

Audrey

The Prompt

Announcer

The Stage Manager

Julie

The Properties Mistress

Sylvia

The Professional Producer

Sandy

The Choreographer

1st Dancer

2nd Dancer

3rd Dancer

Doug

A Principal

Eddie

A Principal