flp17: Take a Seat by Sue and Clive Read

Scroll down for the synopsis and cast of characters
Synopsis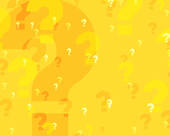 The Script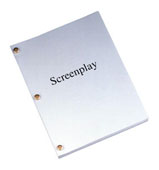 History
Set
Listen
Shop
Summary Performance History
1# Amateur Performance 1# Drama Exam Piece
Genre
Comedy
Script Notes
Other text goes here.
Synopsis
The action concerns twelve months of comings and goings centred around the same park bench.
The chance meeting of Ben, a young yob and Alex, a city businessman recovering from a heart bypass operation, leads to an unusual friendship and an exchange of philosophies.
The lives of a mysterious silent but communicative man, a young mum and her baby-hating sister and a nosey grandmother all become entwined as the year passes. The play ends in unexpected results.
The Cast List
Alex

A middle aged businessman

Joyce

A grandmother

Ben

A young punk/yuppie

Claire

A young mum

Jodie

Claire's younger sister

Silent man

Middle aged man