flp18: Evil in Tents by Sue and Clive Read

Scroll down for the synopsis and cast of characters
Synopsis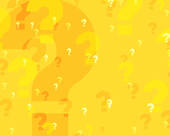 The Script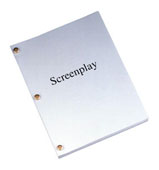 History
Set
Listen
Shop
Summary Performance History
8# Amateur Performances
Genre
Comedy
Script Notes
Other text goes here.
Synopsis
As the title suggests the play is about camping in Britain.
A motley assortment of campers are gathered at the Nurture Nature Campsite run by the redoubtable Mrs Stubbs.
The campers consist of an illicit couple on a dirty weekend, some young, lusty men out for fun, a couple of luscious, young ladies, two scouts with their harassed scout leader and the central characters – a middle-aged couple trying to recapture the bygone days of their youth. However these apparent strangers discover that the world is indeed a small place when they are thrown together with hilarious results.
The Cast List
Elaine & Brian Windsor

A middle aged couple.

Gordon Snodley

A married man away on a dirty weekend. He is also Brian's boss

Zoe Spriggs

Gordon's bit of stuff from the office.

Scott

On the razzle

Simon

A twitcher

Kara

On the razzle

Amy

Kara's friend

Mr. Houston

A Scout Leader - very inept – upper class twit, but nice.

Williams and Jenkins

Two scouts who are always trying to escape or cause trouble.

Mrs Stubbs

In charge of the Nurture Nature Campsite. Very officious.