flp19: Only When I Dream by Sue and Clive Read

Scroll down for the synopsis and cast of characters
Synopsis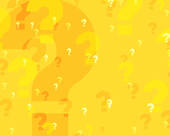 The Script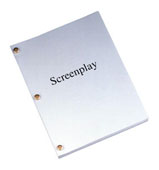 History
Set
Listen
Shop
Summary Performance History
1# Amateur Performance
Genre
Comedy / Drama / Love Story
Script Notes
Other text goes here.
Synopsis
When Sebastian, a wealthy, young rugby-playing man-about-town is injured in a match and confined to a wheelchair
An engaging and unusual love story with many comic moments, some pathos and a happy ending.
life seems to have little meaning for him.
He is preyed upon by an unscrupulous pair of "friends" and he seems intent upon a downward path to destruction. Enter Petula, a young physiotherapist assigned to his care and things begin to develop.
But the course of true love never runs smooth and soon he is back on his own. His new physiotherapist, much older and wiser Val, takes over and Sebastian eventually comes to terms with his future, Petula, his disability and his attitude to life.
Unusual, in as much as the leading man could actually be played by a wheelchair bound actor.
The Cast List
Sebastian

A young man recently confined to a wheelchair

Petula

A young physiotherapist

Jason

A young man of dubious character

Priscilla

Jason's girlfriend

Valerie

An older physiotherapist