flp20: Partaay by Damian Hutchinson

Scroll down for the synopsis and cast of characters
Synopsis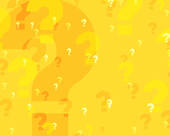 The Script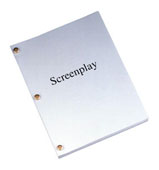 History
Set
Listen
Shop
Summary Performance History
World Premier still available
Genre
A "Punk" Farce
Script Notes
Contains very strong language
Synopsis
Party at a house that does not want party.
House wrecked! Police arrive arrest lots of people & go.
Three remain - nephew of house owner, his nightmare best friend and a girl. Whilst clearing up the mess large amounts of cocaine are found. Girl ODs. She's dead ..Then Isn't. new chap arrives. New body is found. House owners return. Lots of lying, running about, and finale involving guns and loud hailers.
The Cast List
Rob

Penny

Oliver

Tony

Policeman

Geoffrey

Miriam