flp25: Spireites by Nick Wright

Scroll down for the synopsis and cast of characters
Synopsis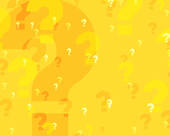 The Script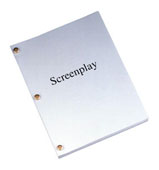 History
Set
Listen
Shop
Summary Performance History
3# Professional Performance.
Pomegranate Playwrights festival winner 2006
Genre
Comedy
Script Notes
Other text goes here.
Synopsis
It is the day of Chesterfield Football Clubís 1997 historic FA cup Semi Final against Premiership Middlesbrough at Old Trafford, Manchester. Amongst the twenty odd thousand Chesterfield fans who are travelling for this unique day are Steve, Karl and Mark. When a couple of other friends canít make it Mark brings his wife, Ruth, who doesnít quite see football in the same way as the men. Whilst Karl and Mark are passionate about the football Ruth is more passionate about Steve. Spireites! is an exuberant comedy about football, romance and a uniquely special day for the citizens of Chesterfield.
The Cast List
STEVE.

KARL.

RUTH.

MARK.
All four characters are in their late twenties/early thirties. The play is best performed on an open stage with little scenery, apart from tables and chairs to represent a bar.
However a large screen will be required at the back of the stage to project highlights of the Chesterfield - Middlesbrough F.A, Cup semi final. (I can provide a video recording of the highlights if required.)
The Match of the Day theme music is used to signal scene changes. The play should be played in an upbeat, lively and at times madcap style.