flp43: Building on Sand by Claire Booker

Scroll down for the synopsis and cast of characters
Synopsis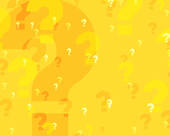 The Script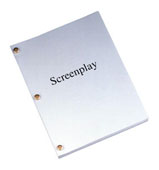 History
Set
Listen
Shop
Summary Performance History
Productions by the St Leonard's Players, Gloucestershire; and a 3 week run by the Etcetera Theatre Company, London.

14# Reno, Nevada Sept 2013
Genre
Farce
Script Notes
Other text goes here.
Synopsis
When Aunt Dot decides to build a sand castle to stop the sea from flooding England, the race is on to save her sanity. Aided and abetted by family and friends, she takes on the mighty ocean - and wins. Meanwhile, nephew, Richard, is busy nursing his own brand of paranoia, convinced his new wife, Juliette, is capable of infidelity. Who better to test her out than his best friend, Dan? Self-deception is the name of the game in this seaside comedy set among the sand dunes at Littlehampton.
The Cast List
Richard Jenkins

An accountant in his 30s or 40s.

Juliette

His wife. A social worker.

Dan Crisp

Richard's old school friend.

Aunt Dot

Juliette's eccentric aunt.

Berenice

An attractive young French girl.