flp46: Mrs. Bags by Sue and Clive Read

Scroll down for the synopsis and cast of characters
Synopsis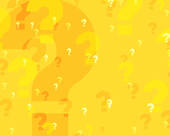 The Script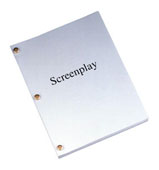 History
Set
Listen
Shop
Summary Performance History
World Premier Still Available
Genre
Comedy Drama
Script Notes
Other text goes here.
Synopsis
Two young people meet whilst sleeping rough. They are paid by a thrusting young reporter and her cynical, world-weary boss into helping them with a report on homelessness.
Enter Mrs Bags - a disgusting, old woman with a viscious tongue who succeeds in upsetting everyone she meets with her self opinionated remarks.
Stung into action the three young people decide to follow her on her nightly wanderings with surprising results. She is not what she seems. Tackling the themes of homelessness, Press intrusion and family relationships, this is a quirky but humourous play.
The Cast List
Darren

A young man – on the streets, cocky, streetwise but nice underneath

Perdita

An upper class recent runaway, testy, snobbish

Nick

A world weary journalist in his forties

Sarah

A young journalist – very earnest and eager to get on

Mrs Bags

In her fifties, a very common character who transforms in Act II