flp47: Riotous Reception by Clive and Sue Read

Scroll down for the synopsis and cast of characters
Synopsis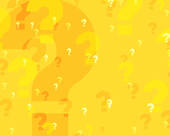 The Script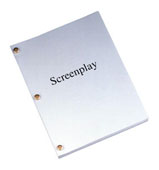 History
Set
Listen
Shop
Summary Performance History
World Premier Still Available
Genre
Comedy
Script Notes
Other text goes here.
Synopsis
Set in the Reception of a large packing firm events unfold around the leading lady, Claire, a temporary Receptionist. Add to this her manic and oft disguised ex-boyfriend plus other interested male colleagues and Claire's brief sojourn into the commercial world is beset by all sorts of welcome and unwelcome attentions. Some very strong females are evident too. A terrifying Managing Director,
Two serial smokers and a dominating daily visitor - accompanied by her henpecked husband - all add to this character-lead comedy where true love triumphs eventually.
The Cast List
Mark

A regular, nice, young man

Den

A flash Salesman with the gift of the gab

Monty

An officious, pompous bore - full of his own importance

Claire

An attractive receptionist

Mrs Pearson

A bossy business-woman

Mr. Pearson

Her timid, weak-bladdered husband

Will

A young man verging on a nervous breakdown/dd>

Jackie

A serial skiver

Yasmine

Her sister-dominated friend

Ted

A security man near to retirement

Lucille

Managing Director – the Hag from Hell

The Man

Please yourself!