flp49: Laid to Rest by Barry David Mills

Scroll down for the synopsis and cast of characters
Synopsis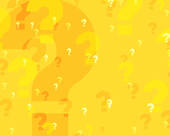 The Script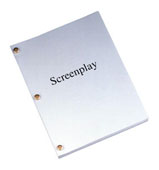 History
Set
Listen
Shop
Summary Performance History
World Premier Still Available
Genre
Comedy
Script Notes
Note for directors: Age doesnít really matter with this play as I tried to make it as open age wise as possible so you may ignore the age guidelines for each character if you wish.
Synopsis
In a quiet funeral home, two undertakers are given the worst news they could imagine, they have a new manager.
They do not like this at all and begin plotting what to do when he or she arrives, which become even more urgent when he arrives. A manager dedicated to making the most extravagant and ridiculous funerals imaginable. As he plans and questions their methods in the funeral home, an opportunity arises to go truly over the top as a woman arrives wanting to bury an elephant. The elephant becomes the catalyst of the most laughable funeral of all time and the employees donít like that at all, they decide upon a new plan to humiliate the manager by cremating the elephant and showing that it was never in the casket on the day of the funeral.
This plan is destroyed when it is found that the woman involved has to bury the elephant and it has to be shown otherwise she loses millions. So the race is on to find a way to bury an elephant that has been cremated but also to humiliate their manager at the same time. This ends in the funeral and a result that no one expected.
The Cast List
Emma:

A woman in her mid to late 20s currently the senior undertaker at the home.

Tony:

A man in his early or mid 20s, although as long as he is younger than Emma it doesnít matter about their ages. Underling to Emma.

Johnny:

A man in his 30s, the new manager of the home.

Harriet:

A woman in her mid 20s, a regular customer.