flp52: Turning Duck by Glen Andrews

Scroll down for the synopsis and cast of characters
Synopsis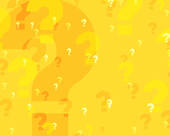 The Script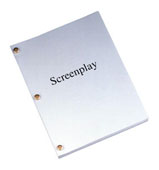 History
Set
Listen
Shop
Summary Performance History
World Premier Still Available
Genre
Comedy Drama
Script Notes
Other text goes here.
Synopsis
Clement Sellars is taking drakeine (an anti-depressant) to get by, even after hearing news about his return to television after a three year long absence. To celebrate, he's off with his wife Emma, aka top DJ MC Minxy to the Big Field Weekend in Cerne Abbas.
They are joined by a plethora of quirky characters for a weekend of festival fun just as long as Clement can hold it together and not go too mad on his DNA enhanced anti-depressants.
Despite the best efforts of his friend Shaun to keep him out of trouble, a mix up with some special donuts creates havoc.
Contains scenes of recreational narcotics use and a scene of a sexual nature
The Cast List
Clement Sellars:

Ex children's television character. Out of work for three years. Clinically depressed, on duck DNA enhanced anti-depressants.

Emma Sellars:

Wife to Clement Sellars and infamous DJ diva under the moniker MC Minxy.

Lucy:

Emma's friend and professional sidekick, also known as Lucy Lu Loverocket.

Shaun:

Clement's best friend and professional layabout.

Pepper:

American raver and tourist.

DJ:

Cynical, world weary radio disc jockey

Fenceleaner 1:

A yokel who leans on fences

Fenceleaner 2:

Another yokel, acquaintance of other yokel.

Interviewer:

Radio reporter

American DJ:

Trans-Atlantic parody of the DJ character.