flp58:Fringe Quartet by Ian Townsend

Scroll down for the synopsis and cast of characters
Synopsis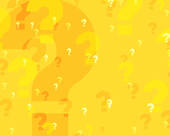 The Script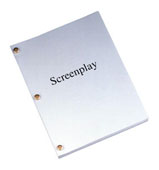 History
Set
Listen
Shop
Summary Performance History
World Premier Still Available
Genre
Comedy
Script Notes

Synopsis
Actresses Sooz, Mags and Teresa meet at an audition, where none of them get the part; a familiar tale for them all. Frustrated with their lot, they make a pact to meet up if none of them are famous or working in 6 months' time, with the aim of putting on a play at the Edinburgh Fringe Festival.
In a series of short and mainly comic scenes, we see how they make ends meet, progress with their acting, and finally persuade would-be playwright Penny to finish writing them a proper play, which demonstrates their real acting talent. However, Edinburgh isn't their only focus, as these women have to deal with ex-husbands, rising debt, finding a venue, finding a job, getting noticed and real life getting in the way.
A full-length 2-act light comedy for 4 women, Fringe Quartet shows how focus, determination, support and a great sense of humour can bring out the best in us all, in unexpected ways.
The Cast List
Maggie (Mags)

a 29-year-old comedy actress, always gets the 'ditzy' parts, mainly because she's a bit like that in real life.

Teresa (Tez)

a 36-year-old 'serious' actress, wants to be taken seriously, in life, art, and everywhere else.

Suzanne (Sooz)

a 44-year-old actress, new-ish to the profession, likes spending money. Married to Roger as the play starts.

Penny (Penny)

a would-be playwright and lover of food, teetering on middle-age and obscurity