flp59: The Devil to Pay by George Freek

Scroll down for the synopsis and cast of characters
Synopsis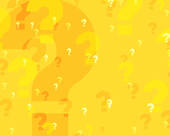 The Script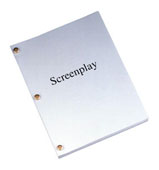 History
Set
Listen
Shop
Summary Performance History
World Premier Still Available
Genre
Dark Comedy
Script Notes

Synopsis
Wally and June's son, Austin is graduating from high school. However, Austin is doing very poorly in maths. His teacher is also accusing him of cheating. Austin claims the math teacher hates him.
Wally speaks to the math teacher and believes Austin. June, a real estate agent, is already upset trying to sell a home. In the meantime, Austin has been in an auto accident. He was also drunk. Wally and June wonder if they should not allow Austin to attend the prom.
Neighbour Bernie thinks that is a bad idea. He remembers taking his wife to the prom. They got drunk. These days Bernie's wife is on anti-depressants. To cheer herself up she has tea parties with her dolls. Wally and June decide buying Austin a new car for graduation might teach him a lesson.
Bernie now misses the Legion Amateur Show due to his wife's suicide attempt. At the show Wally wins second prize. Austin then reports he has a girl pregnant, but it wasn't his fault. In the end, Wally solves that problem, but it costs him some money. However, June is elated because she has sold her house. Leaving for the prom, Austin tells them the joyful news that he has been accepted to college.
June and Wally are anxious to see him go.
The Cast List
WALLY HOOVER

A pharmacist, 40s

BERNIE LONG

A Car Dealer, 40s

JUNE HOOVER

Wally's wife, 40

AUSTIN HOOVER

Wally's and June's son, 17