flp60: The Pigeon Lady Strikes by Glen Andrews

Scroll down for the synopsis and cast of characters
Synopsis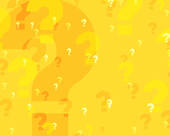 The Script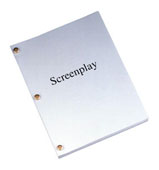 History
Set
Listen
Shop
Summary Performance History
World Premier still available
Genre
Comedy
Script Notes

Synopsis
The pigeon lady kidnaps a local councillor, with the aid of her eccentric friend Corporal Jones. The reason for the kidnap has something to do with a health and safety order issued by the council imploring her to stop feeding the pigeons. The councillorís only hope of rescue is from an adventure seeking busker and a considerably less adventurous train spotter. An offbeat, sometimes dark, sometimes tender and slightly menacing surreal adventure comedy.
The Cast List
Peter Prentice:

Male train spotter.

Pigeon Lady:

Eccentric defender and feeder of pigeon kind.

Corporal Jones:

Retired army corporal and friend to the pigeon lady.

Heather:

Youngish hippy busker.

Councillor:

A borough councillor

Office Worker 1:

A council office worker

Office Worker 2:

A council worker.