flp64: Marjorie, Edward and George by Ian Townsend

Scroll down for the synopsis and cast of characters
Synopsis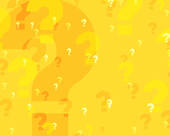 The Script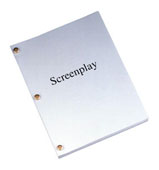 History
Set
Listen
Shop
Summary Performance History
10/6/2015 - 4xPerformances - Wellingborough ADS - Northants

Genre
Comedy
Script Notes

Synopsis
Self-taught medium Phyllis has been trying to contact her dead husband for the past 40 years, without success. With the aid of her sister, Elizabeth, and 3 showroom dummies, Marjorie, Edward and George, she holds regular séances, with appropriate lighting and sound effects, but never manages to get through to the other side.
After a visit from neighbour, Connie, who tells them of strange goings on down the local supermarket, and the discovery of hundreds of packets of rice in the sideboard drawer, there is a full scale storm, and suddenly Phyllis's gift seems to be working. But Phyllis is in for a shock when she discovers the truth behind her husband's death, as Elizabeth reveals the part she played, and dummies Marjorie, Edward and George prove they're not quite so dumb after all…
The Cast List
Phyllis:

a medium in her 70s. Spirited, sharp, lively mind.

Elizabeth:

her sister, also in 70s. Less sharp but just as spirited. Slightly set in her ways.

Connie:

their friend and neighbour, also 70s, likes a tipple and a gossip.

Marjorie, Edward and George:

showroom dummies, ageless.