flp73: Looking for Joe DiMaggio by Gary Orchard

Scroll down for the synopsis and cast of characters
Synopsis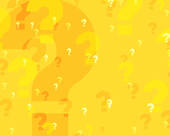 The Script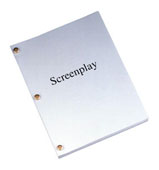 History
Set
Listen
Shop
Summary Performance History
World Premier still available
Genre
Family Comedy
Script Notes

Synopsis
Judy doesn't believe that dreams can come true and the last thing she needs with her wedding to the feckless Shane just a few weeks away is to have her head filled with romantic notions by Max, an OAP with a silver tongue and an obsession with Marilyn Monroe. To make matters worse, her sister is pregnant. Again. Her Mum is overdosing on romantic fiction, her Dad is moaning about the cost of the wedding and her Gran is in a world of her own, dancing to Andy Williams and disgracing herself on a hen night that Judy didn't want in the first place. Romance may not be dead, but it's certainly on the critical list as Judy has to make important decisions about her future.
The Cast List
Judy:

An usherette - mid twenties.

Max:

A film fan - retired - mid-seventies.

Rita:

Judy's mother and avid reader of romantic novels - late forties

Kevin:

Judy's father - a plumber - late forties.

Florrie:

Judy's Grandmother - retired - mid-seventies.

Sonia:

Judy's sister - late twenties

Shane:

Judy's fiance - unemployed sports fanatic - mid-twenties.