flp77: A Real Right Cock-Up by Mark F Murphy

Scroll down for the synopsis and cast of characters
Synopsis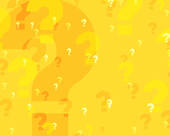 The Script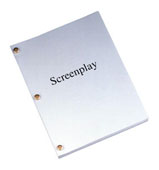 History
Set
Listen
Shop
Summary Performance History
World Premier still available
Genre
Comedy
Script Notes

Synopsis
A lesbian couple and a gay couple share a living-room. Mavis, a bus driver, persuades the dominant gay to get her pregnant. Her girlfriend and the effeminate gay soon follow suit. Mavis's traditionalist mother, Dorrie, comes from afar to assist. But her main aim is to find a face-saving solution for her daughter – and ultimately succeeds.
The Cast List
Jeff:

University lecturer, is more masculine than BRIAN who is a school teacher and his partner

Brian:

Has slightly fluttery wrists and wears a loose gold watch bracelet.

Mavis:

A Bus driver, is more masculine than

Peggy:

A hospital nurse and her girlfriend.

Dorrie:

60, a widowed housewife. She's a sentimental traditionalist and the mother of MAVIS.