flp96: Five Minutes Fast by Ian Townsend

Scroll down for the synopsis and cast of characters
Synopsis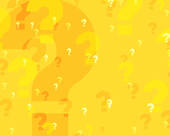 The Script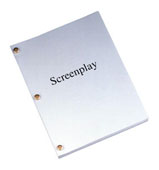 History
Set
Listen
Shop
Summary Performance History

Genre
Comedy
Script Notes

Synopsis
Lost property co-workers Philippa and Keeley find a watch that turns back time 5 minutes. Convinced of its power, and together with their manager, Sheila and a scruffy male customer, they relive memorable moments, work smarter, learn new things about themselves, and avert disaster. But what's the catch?
Five Minutes Fast is a new comedy about making the most of time, discovering who you are, and helping people.
A two act comedy for 3 women and 1 man, this has a simple setting, witty and fast-paced dialogue, and an intriguing premise. If you had the power to turn back time, even for 5 minutes, what would you do?
The Cast List
Philippa.

56, manageress of Lost Property at a Manchester Train Station. Married to Daniel, with 2 grown-up children. A little bit prim and proper, and very middle class. Can lack a sense of humour and gets stressed easily.

Keeley.

24, employee of Lost Property, Manchester Train Station. Makes a big show of not being very bright, but intelligent and bubbly underneath a rough and ready exterior.

Sheila.

45, fancies herself as lady's captain of local golf club, and applies this to wherever she is at the time. Bossy, opinionated, fastidious, never wrong, married to 'The Colonel'.

The Man.

20s. scruffy, trampy type, always on the look out for freebies. Probably hiding a secret, without wishing to give away the plot!