oap03: Second Chance by Steve Davies

Scroll down for the synopsis and cast of characters
Synopsis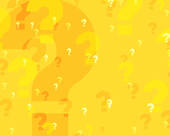 The Script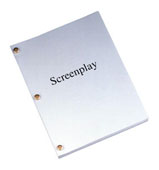 History
Set
Listen
Shop
Summary Performance History
World Premier Stil Available
Genre
Comedy Drama
Script Notes
Other text goes here.
Synopsis
Itís Christmas Eve in the Spink house and something is moving is it a mouse?. No itís a burglar caught in the act.
Nigel Spink is a very arrogant self opinionated man. He is a self made businessman but all is not right with his company. His wife and kids have left him and he is on his own this Christmas and now, to cap it all he is being burgled by some scruffy tramp. What he is not aware of is the tramp is Nigel himself, years later, having realized the error of his ways. Can he set things straight?
Sometimes we could all do with a second chance. A chance to turn the clock back, go back in time and do things differently if we could.
But thatís impossible?
Isnít it?
The Cast List
NIGEL SPINK:

40-45 Years old. Married with two children. Arrogant with a short fuse. Very selfish would stop at nothing to get his own way. Has his own business which is on the verge of going bust but he is not yet aware of it.

BURGLAR:

Five or six years older than the above. Similar build. Long unkempt hair. Unshaven going towards a beard. He is dressed in a long shabby overcoat, is scruffy, long haired. Very Tramp like in appearance