oap05: Finding a Voice by Nick Wright

Scroll down for the synopsis and cast of characters
Synopsis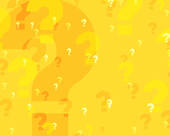 The Script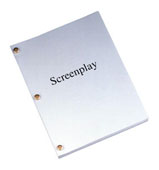 History
Set
Listen
Shop
Summary Performance History
World Premier Still Available
Genre
Comedy
Script Notes
Other text goes here.
Synopsis
Basil is a librarian and frustrated unpublished and un-produced writer. Each year he looks forward to the annual writers' workshops at his local theatre. Each year he hopes that the workshop leader will help him achieve his dream of becoming a 'real' writer.
He is 'over the moon' when he discovers that this year's workshop leader is the celebrated playwright Howard Imperial. Basil's long suffering wife, Helen, agrees to accompany him to the workshop, where the only other apprentice 'writers' are Mrs Selly and Con Fitzgerald two eccentric old people who frequent Basil's library.
Both have a fund of stories to relate, but whether they are writers or not is debatable!
Will this be the year Basil achieves his dream or will Howard Imperial turn out to be just another charlatan?
The Cast List
BASIL:

An aspiring writer. Thirties

HELEN:

His wife. A teacher. Thirties.

MRS SELLY:

An eccentric elderly lady

CON FITZGERALD:

An elderly Irishman.

HOWARD IMPERIAL:

A playwright. Thirties