oap09: Listen by Clive Read

Scroll down for the synopsis and cast of characters
Synopsis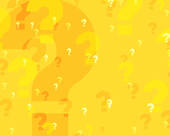 The Script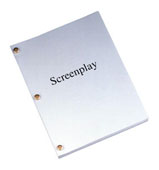 History
Set
Listen
Shop
Summary Performance History
4 Amateur Performances

3/6/2015 - 3xPerformances - Bondgate Players - Co. Durham
Genre
Comedy
Script Notes
Other text goes here.
Synopsis
The curtains opens with our leading lady recently deceased! She can talk to the audience, but that is about all! The story involves her efforts to find out how she died and to eventually bring her murderers to justice.
Communication with her living relatives is difficult and intermittent and causes much confusion and amusement.
Justice prevails in the end but not in the conventional way.
The Cast List
Viv

A middle-aged lady (recently deceased)

Will

Her grieving husband

Betty

Her best friend

Mum

Her Mum

Dad

Her Dad

Taddy

Her sister

Jill

An old friend in Bristol