oap23: Gone Fishing by Claire Booker

Scroll down for the synopsis and cast of characters
Synopsis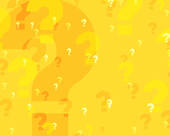 The Script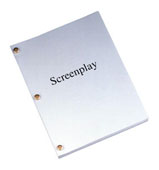 History
Set
Listen
Shop
Summary Performance History
Productions by the 1992 London New Play Festival, and Bunbury Fringe Youth Company, Hants. Certificate of Merit in the 1991 Salford One Act Play Competition
Genre
Comedy
Script Notes
Other text goes here.
Synopsis
Tim has a problem - his parents! Looking for that elusive first job is no joke when Dad expects results and Mum's convinced you're hiding drugs, women or worse in your bedroom. A fast-moving comedy about unemployment, love and the generation gap.
The Cast List
Tim Raglan:

An 18 year old 'dreamer'.

Robert Raglan:

His father (40-50 years old). A City solicitor.

Kate Raglan:

Tim's mother (40-50 years old). A housewife.

Jackie:

Tim's girlfriend.

Male actor

1)Salesman in aquarium shop.
2) Mr Da Silva, a friend of the family.

Female actor

1) Sharon, MacDonald's employee.
2) Aquarium shop assistant.
3) Karen, a party guest.