oap24: Socks Go In The Bottom Drawer by Claire Booker

Scroll down for the synopsis and cast of characters
Synopsis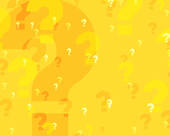 The Script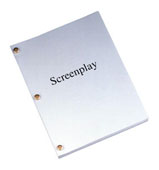 History
Set
Listen
Shop
Summary Performance History
Amateur Productions in Stafford; Birmingham; Stoke; Queensland, Australia; Hants; Queensland; Lichfield Players;Tamworth Players; Jersey A.D.C; Wellington Drama Fest; Redditch Fest;Staffs One Act Fest; Sunshine Coast Drama Fest; Jersey Eisteddfod; Garrick Fest. Nominated 1991 George Taylor Award; 3rd 2006 Wandsworth Writers Competition.

1# Perf. 08 Mar 2009 Theatr Hafren, Newtown. Wales
Performance History (continued)
5 x Performances in Buxtehude, Germany (April 2013)
Script Notes
Other text goes here.
Synopsis
Adam is one of the world's last remaining men, kept in a zoological park. A visiting professor undertaking research on the male species soon discovers that it is still capable of considerable mischief even behind bars !
The Cast List
Adam:

A man 30s-50s.

Keeper:

A robust, down to earth woman.

Citizen Swan:

A teacher. Sensitive and full of enthusiasm.

Citizen Jesmond:

A teacher. Dry and intellectual.

Lucy:

A na´ve and mischievous young woman.

Katherine:

Lucy's friend.

Girls:

Optional non-speaking parts.