oap30: Double Life By Barry David Mills

Scroll down for the synopsis and cast of characters
Synopsis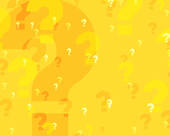 The Script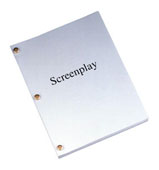 History
Set
Listen
Shop
Summary Performance History
World Premier Still available
Genre
Comedy
Script Notes

Synopsis
Set in alternate reality in which all news is good, a man named Mickey is visited by a person in his head named Katie, he is told that he can only escape from his life by dying but he refuses. Then in a moment of desperation decides to become a spy working for the KGB, he hopes that making it all up will give him the money he needs to buy things that he likes. Everything works like a charm and he becomes one of the KGBs top agents until he is found out by MI5 and forced to work for them. Now he is stuck in between both the KGB and MI5 and has to decide how to get out of working for both of them.
The Cast List
Mickey Saint:

A man in his late 20s, currently getting by on benefits and get rich quick schemes.

Katie:

A woman in her 20s, can only be seen by Mickey and is in his head.

Dimitri Slivovitz:

A man in his 30s, Russian, KGB agent.

Layota Farish:

A woman in her early 30s, MI5 agent.

David Firth:

A man in his 30s, MI5 agent, the actor playing him can also play as Dimitri, it maybe more funny that way.

Radio person:

Can be a man or woman, simply on the radio announcing news occasionally.