oap31: The Last Chair by Ian Townsend

Scroll down for the synopsis and cast of characters
Synopsis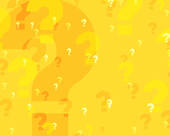 The Script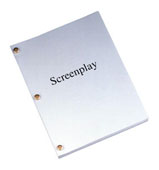 History
Set
Listen
Shop
Summary Performance History
Has been performed at an amateur society in Manchester, at the 24:7 Theatre Festival, and in someone's living room in Arundel as part of Drip Action Theatre Company's Theatre Trail.
Genre
Dark Comedy
Script Notes
Can be performed anywhere with enough space for 2 chairs
Synopsis
This is a play for 2 men, 1 woman and a chair. A man sits on a chair. A woman enters. She wants to sit down. But the man isn't ready to give up his seat just yet. Besides, where would he sit? The woman says there's no chairs left in the world, and she's exhausted. The man is still reluctant. The woman begs. The man thinks of a way round. The woman thinks too. Just as a compromise seems to be reached, another man enters with another chair and it seems all is solved. But the problems are really only just starting… An absurd, surreal and easy to stage stand up comedy about sitting down.
The Cast List
Two male and 1 female, can be of any age.