oap38: True Reflection by Peter Stallard

Scroll down for the synopsis and cast of characters
Synopsis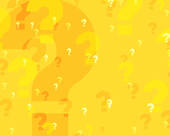 The Script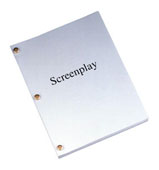 History
Set
Listen
Shop
Summary Performance History
World Premier Still Avaialable
Genre
Comedy
Script Notes

Synopsis
Joe Parry is being harassed by his wife for lending money to his feckless friend, Dai German. He is sent to retrieve the cash, but returns instead with a mirror. To avoid more scorn, he convinces his wife it's a revolutionary dieting aid, and a few minutes in front of the mirror can remove pounds.
While she sits in front of it, he fiddles the scales to give the correct result, and it's not long before all the local women are dropping in to check out the rumour.
Meanwhile Joe has brought Dai round to sort the problem before the truth comes to light - but the result is a confrontation which ends with the mirror in shards... with an unexpected revelation.
The Cast List
JOE PARRY:

MILD MANNERED HUSBAND.

ENID PARRY:

SHARP TONGUED WIFE AND DISGRUNTLED WEIGHT WATCHER.

DAI GERMAN:

LOCAL CROOK AND SO CALLED FRIEND OF JOE PARRY.

MRS. PRICE:

NEIGHBOUR AND NOSEY PARKER.

DORA:

FRIEND AND NEIGHBOUR

JOAN:

FRIEND AND NEIGHBOUR