oap42: Book Ends by Lorraine Coverley

Scroll down for the synopsis and cast of characters
Synopsis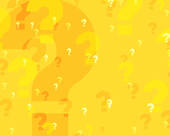 The Script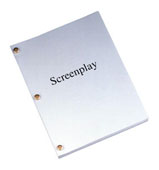 History
Set
Listen
Shop
Summary Performance History
Other text goes here.
Genre
Other text goes here.
Reviews
A "highly original comedy from a new writer and set, unusually, in a local public library....a library version of Are You Being Served. "How Does an Amazon Warrior Queen run a library well?" The answer is clearly spelt out in this comedy at the same time as enabling the audience to learn about dealing with an influx of pigeons, finding out what goes on behind the massive shelves of books - and indeed the true use of the stapler!" Amateur Stage
Synopsis
A comedy view of life at the public library, where new girl Liz encounters pompous Mr. Treble, the librarian, and the world's most aggressive sub-librarian. A simple set and the opportunity to utilize as many extras as the director can muster.
The Cast List
JOANNA STEPHENS :

Sub Librarian - mid 30s, smartly dressed in a rather masculine style

TOM IRVING:

Library Assistant - mid 30s, dishevelled looking

LIZ BOOTH :

Library Assistant

MR. TREBLE:

Head Librarian

MR. TAYLOR:

An older gentleman, looking for somewhere out of the cold and with some company

MRS. SCOTT:

A middle-aged or elderly lady, outwardly respectable but capable of pithy comments