oap43: Matinee by Lorraine Coverley

Scroll down for the synopsis and cast of characters
Synopsis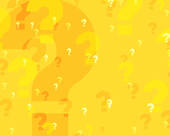 The Script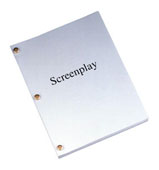 History
Set
Listen
Shop
Summary Performance History
Other text goes here.
Genre
Other text goes here.
Script Notes
Other text goes here.
Synopsis
The audience has assembled for 'Murder by Moonlight' but the real dramas are happening amongst them, not on the stage. In the audience are families, lovers and old friends. A look at the complicated and sometimes humorous ties that that hold relationships together - or apart - for years. This is a one-act play in an unusual setting and very simply staged, requiring only chairs.
The Cast List
JEAN :

An elderly, unfussy,down-to-earth type

HAZEL:

her daughter: in her 30s/40s - a woman who really could have done with a more upmarket mother

LIONEL :

just retired, fussy, prim and frankly a weirdo

MARTIN:

20s/30s/40s would-be philanderer

JENNY:

his mistress: 20s/30s/40s and utterly without sentiment

GERTRUDE:

elderly, tweedy, Horse & Hound type

KATHLEEN:

a similar age, but shy and retiring