oap47: Real Love by John Collings

Scroll down for the synopsis and cast of characters
Synopsis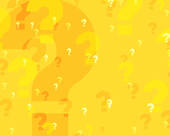 The Script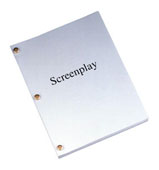 History
Set
Listen
Shop
Summary Performance History
World Premier still available
Genre
Comedy
Script Notes
Other text goes here.
Synopsis
"Real Love" - a light, romantic comedy. It tells of a young girl's dream to find real love.
The Cast List
CINDY :

Hard working, and very supportive towards her mother. Lacking in confidence, unless there has been an injustice done.

DISH:

Slim. A good man. Confident. Sexually mature. Has had a lot of relationships with women

GAVIN:

Over weight. Not confident with women. Just not confident. A bit backward.

STACEY:

Over weight. Fun party girl, man mad.

MUM:

A bitter old woman

SPIKE:

Muscular, a Hells Angel (well so he believes), a nasty piece of work

OLD CODGER:

Full of wisdom, and very down to earth.