oap49: Insant Karma by Steven Carinci

Scroll down for the synopsis and cast of characters
Synopsis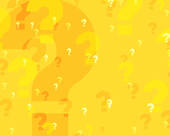 The Script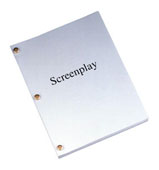 History
Set
Listen
Shop
Summary Performance History
Other text goes here.
Genre
Other text goes here.
Script Notes
Other text goes here.
Synopsis
The lofty 1960s' baby-boomer ideals of sexual liberation and the use of drugs to explore heightened states of consciousness, coupled with the wholesale rejection of the traditional family values of the WWII generation, crash-land against hard reality in this avant-garde tragicomedy of Americana.
The Cast List
TOM :

A young idealist and aspiring writer in search of the meaning of life.

CORY:

An innocent "flower child" and reincarnated mermaid.

BOB:

A staunch and at times hypocritical young conservative out to save the world from '60's decadent culture.

BECKY:

A psychology major who believes that a little Freud and women's rights can save the world.

SAMMY:

A Mephistophelean beach bum who sells drugs and spiritual enlightenment to "squares" during summer vacation.

FRANK:

Not completely unlike SAMMY.

MUSE:

An Elemental.