oap51: Dawn of the Deaf by Pete Barrett

Scroll down for the synopsis and cast of characters
Synopsis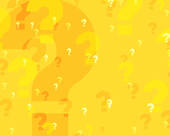 The Script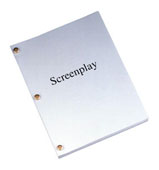 History
Set
Listen
Shop
Summary Performance History
World Premier still available.
Genre
Comedy.
Script Notes
Other text goes here.
Synopsis
Joy and Norman are a couple in their sixties who barely communicate, especially since Norman took early retirement. They receive a visit from David their son and his highly unsuitable girlfriend Mitch. Joy and Mitch are soon at each other's throats. Meanwhile a mob is gathering ominously around the house.
The Cast List
MITCH :

Female. Late twenties. Working Class. Highly Intelligent. Worn out by life (a bit).

SIMON:

Early twenties. Pleasant middle class manner disguising an unhappiness with life.

JOY:

Middle class. 50s. Fearsome but confused.

NORMAN:

Middle class. 50s. Apparently rambling, but actually quite lucid. Gentle but confused

MAN1:

MAN2:

*MAN1 and MAN2 can be played by one actor if they remain offstage