oap55: Sense and Sensibleness by Pete Barrett

Scroll down for the synopsis and cast of characters
Synopsis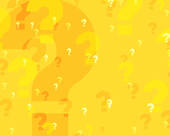 The Script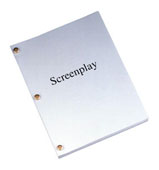 History
Set
Listen
Shop
Summary Performance History
Sense and Sensibleness won the Supernova prize at the Bench Theatre in 2013 and a shorter version won the Stagefright prize at the London Horror Festival.
Genre
.
Script Notes
.
Synopsis
IT is a truth universally acknowledged, that a single man with a good fortune must be in want of a wife. Unfortunately none of them want Amber Vertigris, a beautiful but deeply unintelligent woman in her twenties. Her intended, Lord Edgar Bratwurst, turns out to be a murderer, arsonist, addict and, worst of all, penniless. In desperation she applies for a position with Lord Wensleydale.
The Cast List
AMBER VERTIGRIS:

A virtuous but slightly-thick young woman

MRS VERTIGRIS:

Amber's Mother

LORD EDGAR BRATWURST:

aka Edgar Sausage

CLAYTON WENSLEYDALE:

An arrogant aristocrat

OLD RUTTOCKS:

An old gardener



NOTE: Lord Edgar Bratwurst and Clayton Wensleydale can be doubled.