oap56: You and Me Both by Derek Webb

Scroll down for the synopsis and cast of characters
Synopsis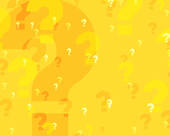 The Script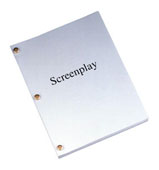 History
Set
Listen
Shop
Summary Performance History
Other text goes here.
Genre
Other text goes here.
Script Notes
Other text goes here.
Synopsis
Gareth and Daisy have been invited to stay for free in a holiday cottage – a renovated barn – by the affluent owners, David and Fleur, who live next door. The trouble is Daisy knows David all too well: she used to be his wife, until he had an affair with Fleur. Now they are expected round for dinner and Daisy is beginning to worry what her ex-husband might let slip. While next door, in David and Fleur's house, they have just received some very worrying news from an unexpected quarter. And so the stage is set for an hilarious comedy of personal relationships.
The Cast List
DAISY:

Pleasant, undemanding and steers clear of controversy whenever possible, but perfectly capable of making her views clear if she wants. 30s-40s

GARETH:

Daisy's husband. Normally very placid, part owner of company making solar panels. Believes in green values, doesn't suffer fools gladly. 30s-40s

FLEUR:

Perfectly pleasant but pretentious woman who is always keen to impress. She probably has never had to work for a living. 30s-40s

DAVID:

Fleur's seemingly long-suffering husband who works in stockbroking. Measures success in money, but basically wants an easy life. 30s-40s