oap07: Fool on the Hill by Linda Rose

Scroll down for the synopsis and cast of characters
Synopsis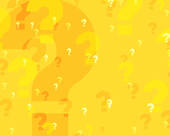 The Script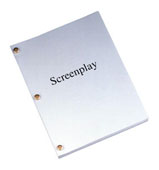 History
Set
Listen
Shop
Summary Performance History
3 x Professional – 2005
Winning piece Pomegranate Playwrights Festival 2005

1# Worcs (January 2013)

Genre
Comedy
Script Notes
Other text goes here.
Synopsis
Colonel Mallory is camped at the top of a hill, owned by farmer Molly Fletcher. He is waiting for aliens to abduct him, and is set to stay there until they do; but Farmer Molly is impatient to regain her property to allow a mobile phone mast company to set a mast there, and she is insistent he has to move.
Will the loving history they had many years before add any sway? Can she get him to see sense before he dies of pneumonia on the hilltop?
When the colonel disappears into the autumn mists, was it finally aliens, the loony bin – or the aggressive strategy of the mobile phone mast company??
Will we ever know?!
The Cast List
Colonel George Mallory:

late 70's with obvious military bearing

Farmer Molly Fletcher:

in her 60's, sturdy and strong

Post boy/girl ) Delivery woman ) can be doubled

Gerald Fletcher:

Solicitor an old army friend in his 70's